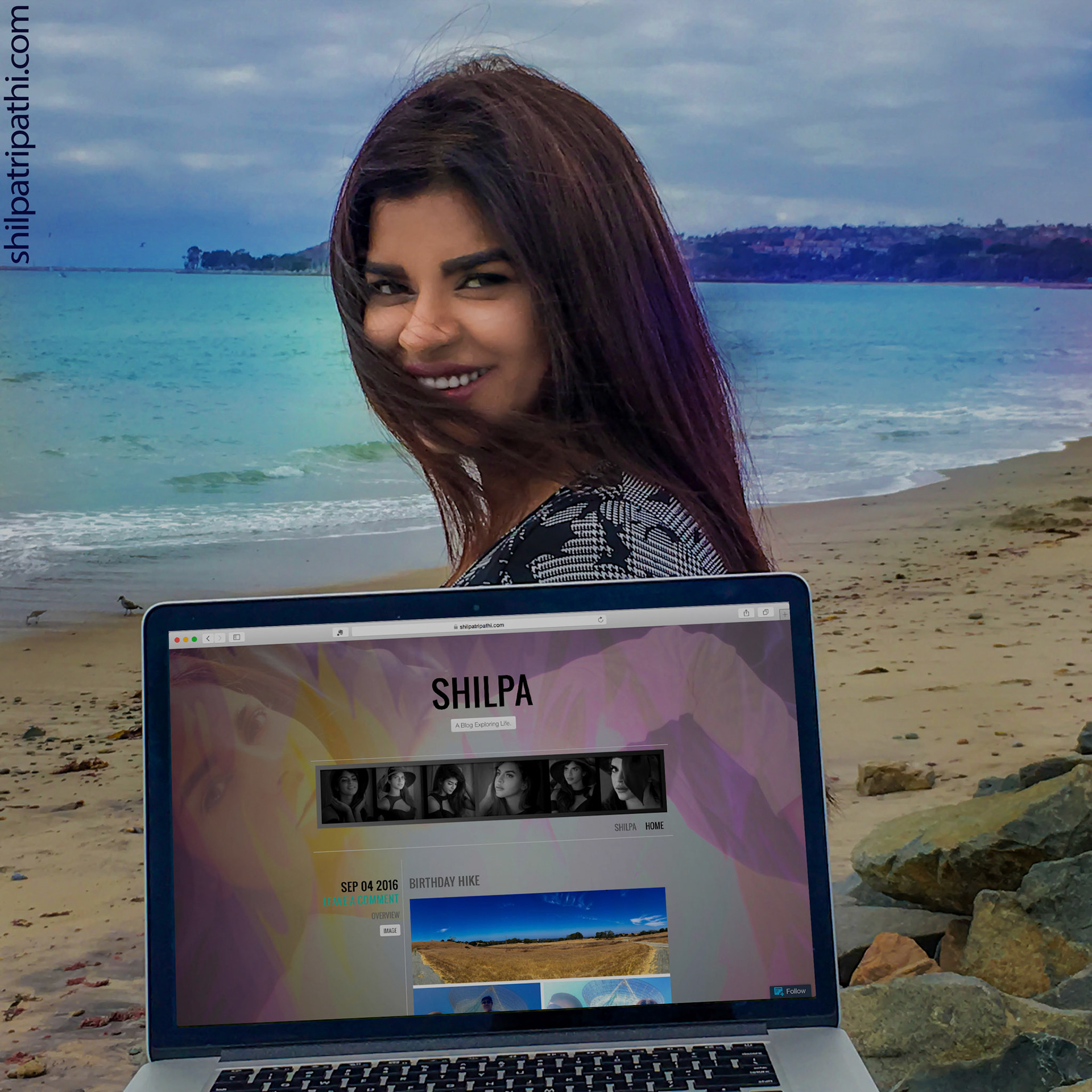 Hi, I'm Shilpa Tripathi and I am not a starving artist #lol.
When I went to art school, I looked at being a commercial artist as being a "sell out". I had naive ideas about what it meant to contribute as an artist in this world, ideas about "making art for art's sake". Today, after having worked in marketing and branding for 7 years, I paint a very different picture (pun intended!). Art needs to have purpose. Art needs to move, convey and amaze. Today, I make art for everyone's sake. 
The world needs great art to tell great stories. To me, every composition, design, texture and color is a means to tell the story of a product or service better & to deal in its possibilities. If I really wanted to convince myself of the value of effective marketing and branding, I would say that it enables to economy to function more robustly, suspending the consumer's disbelief and allowing them to purchase new experiences willingly. But I should save that for a pitch. To me, driving a click or the cash register is reward enough for my designs. 
My design esthetic is colorful, clean and hyper-contemporary, with inspiration from pop-art, impressionism and surrealism. I focus on creating work with a sticky-factor, instant-recallability and scalability. My prerogatives? Simplicity in thought, mastery in execution and lots of fun. 
I work in multiple mediums and am always broadening my knowledge of new techniques, tools and style. My favorite real-world medium is Acrylic. Digitally, I specialize in Adobe Photoshop and all of the Adobe Creative Suite. I have a Bachelors in Media Arts and Animation and am pursuing a Masters in Human-Computer Interaction this fall at the University of CA, Irvine. As a Branding Specialist, I pull from a variety of skillsets, all of which are available for your viewing on my resume.
If you want to get a copy of my resume, please feel free to use the contact form below (also feel free to use the contact form to say hello or drop a message)!
Thank you for taking the time to look at my work! 
Love,
Shilpa Tripathi